Articles by the aws tag
In this post, Iq writes about the growing API market which is more and more empowering developers everywhere.
On the 21st of May, the first AWS Summit was held at Connexion@Nexus, located in Kuala Lumpur. A total of 1075 participants turned up that day which lasted from 7.30am till 6pm.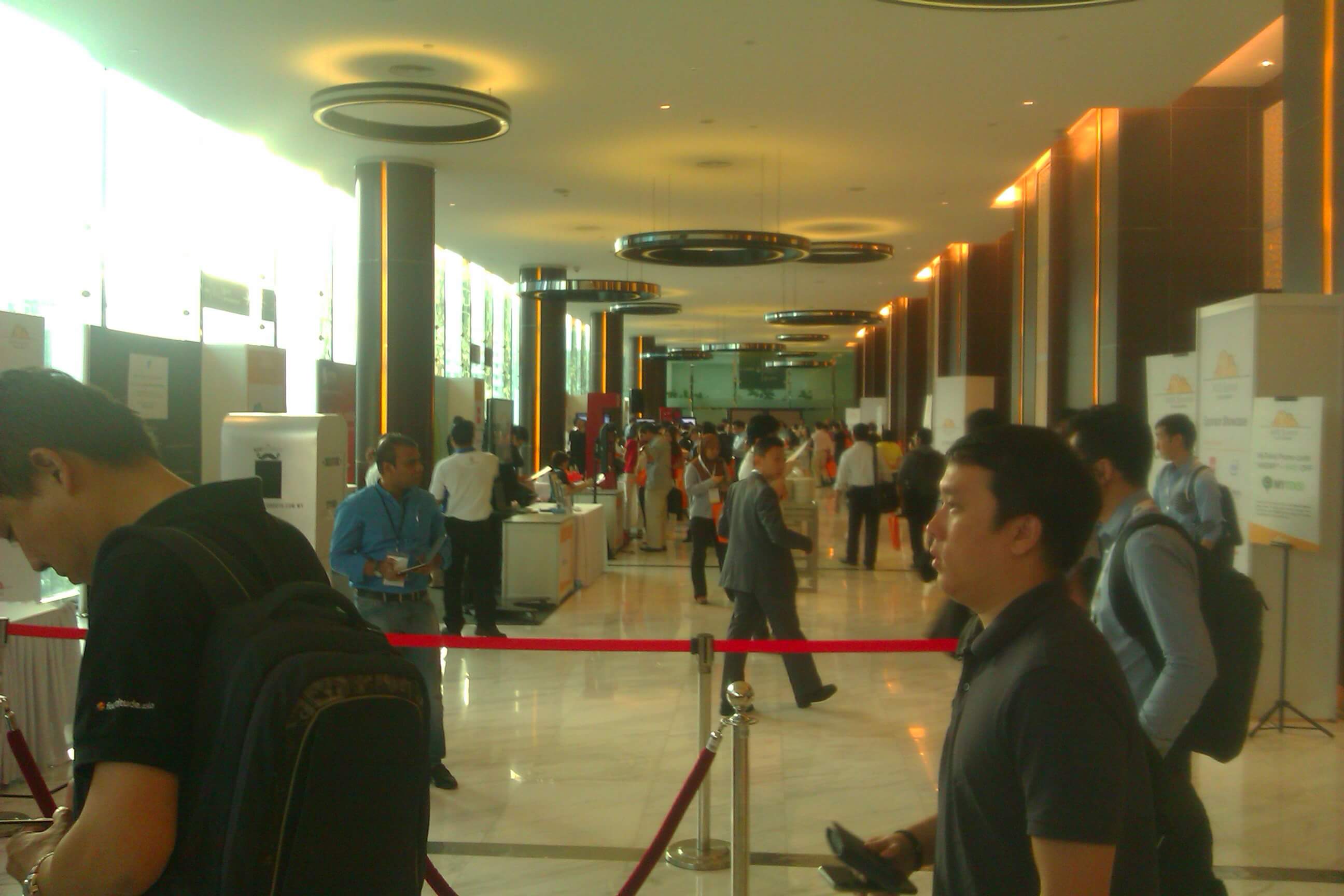 The summit was split into two tracks. The first track is Introduction to AWS while the …