On 2018/9/17(Mon) & 18 (Tue), I attended the Conference with Xoxzo Booth at PyCon JP 2018 at Ohta Industrial Plaze, PiO. As my residence is in Kyoto I usually take Shinkansen Trains to Tokyo. But I flew this time as this site situated very close to Keikyu Kamata station, which is a couple of station from Haneda Airport.
I was looking forward to seeing my collegues whom I don't usually see each other as Xoxzo is 100% remote-work.
It was 30 min before the conference opening when I arrived, but there were good number of visitors waiting outside the venue. They all rushed in at the gate opening towards the catered table. This table always was well-attended and filled with nice-looking and tasty foods duriing the conference, breakfast, lunch and 3pm-snack-time!!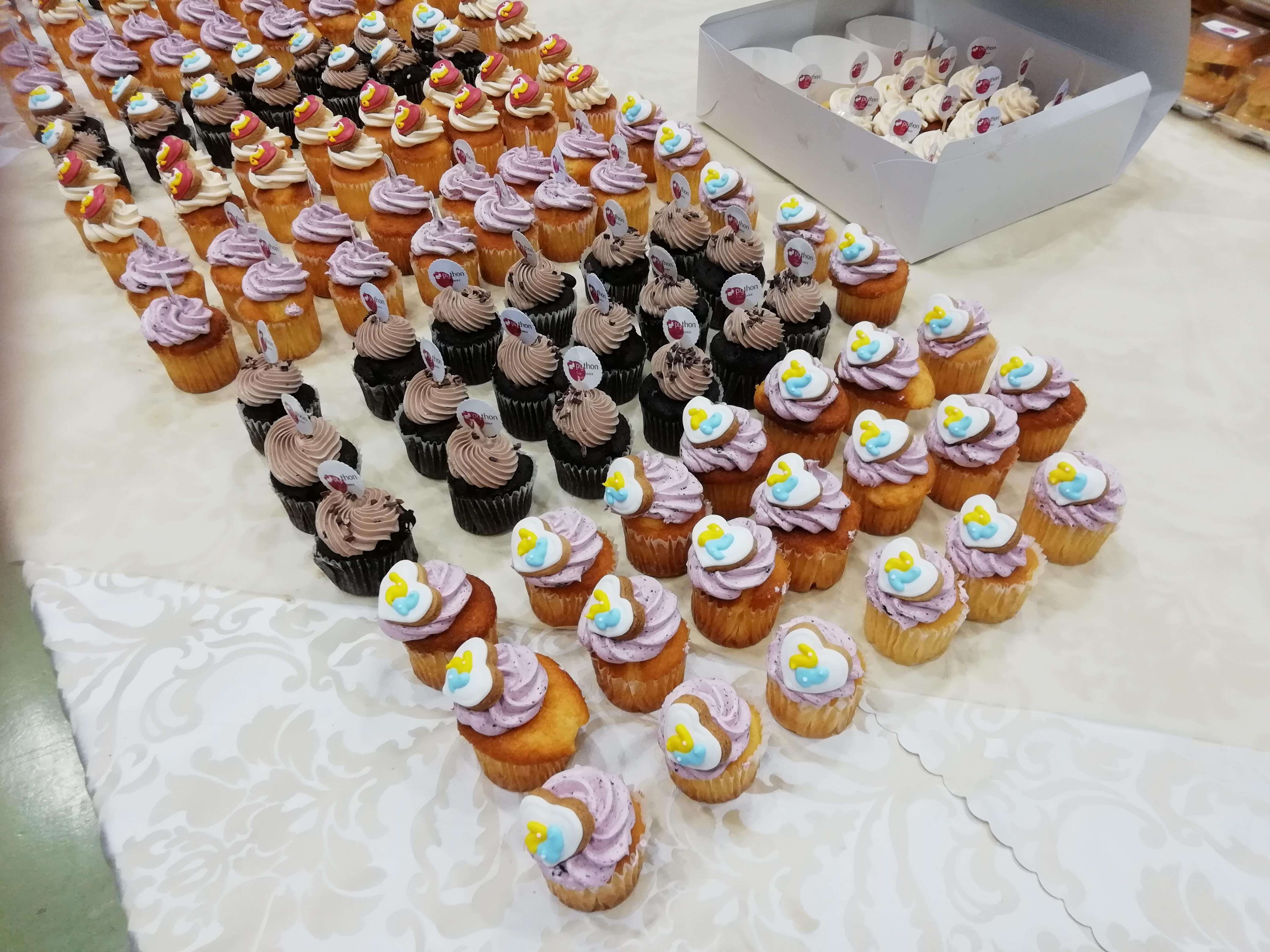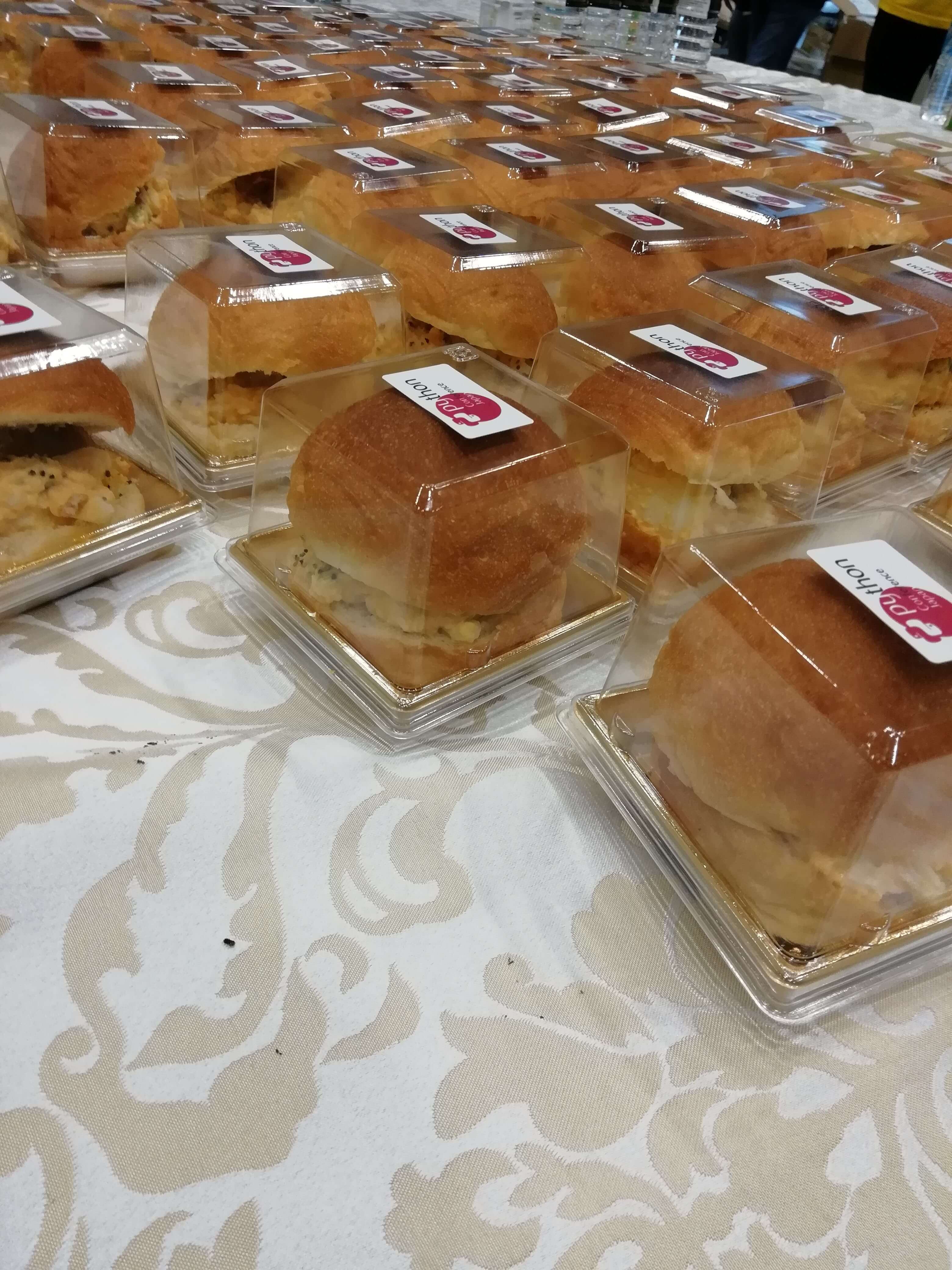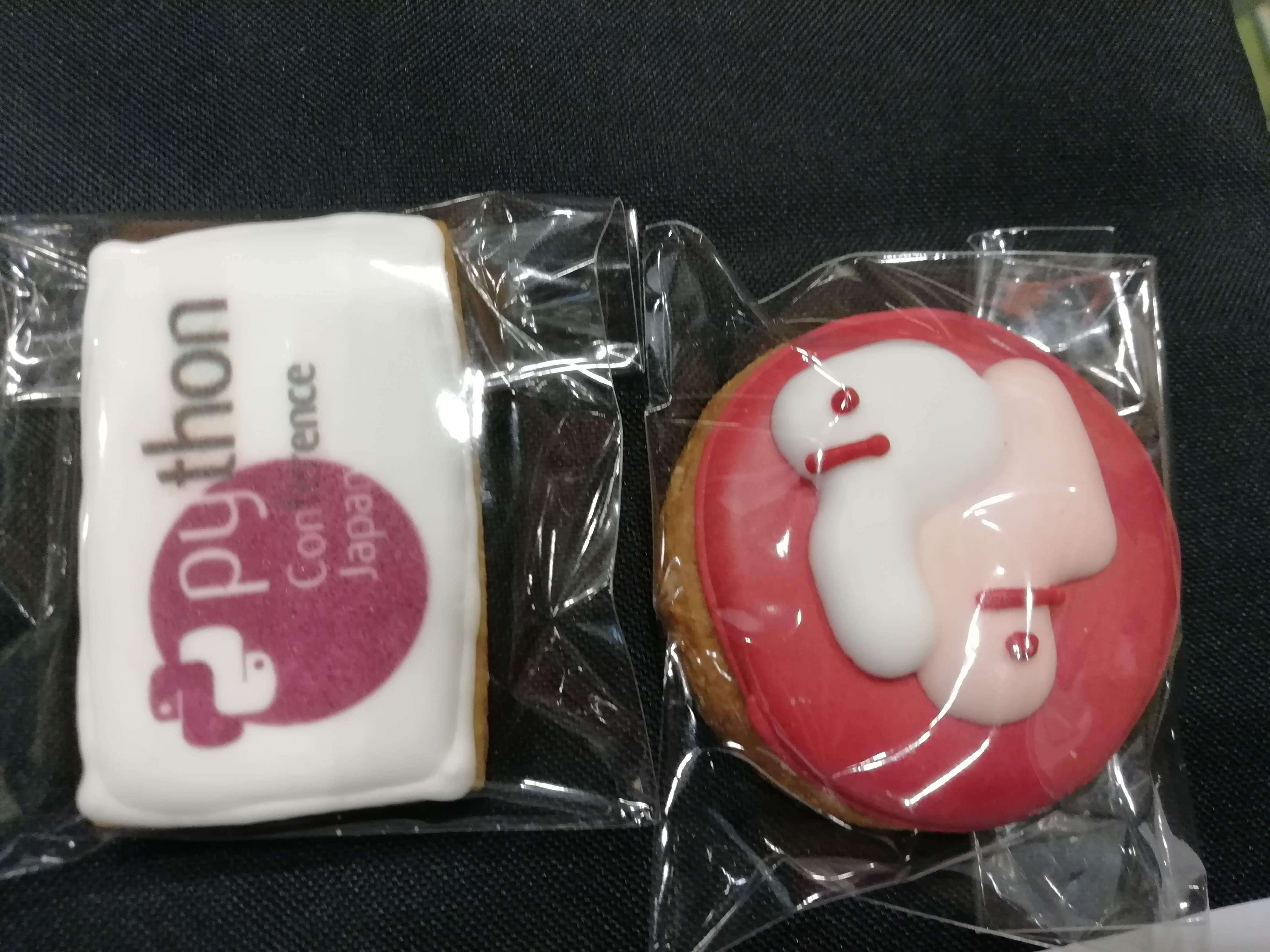 The conference was held in a high ceiling hall, the visitors look being expansive and enjoyed wandering about the booth, as well as attend the talks, which was held the other rooms upstairs.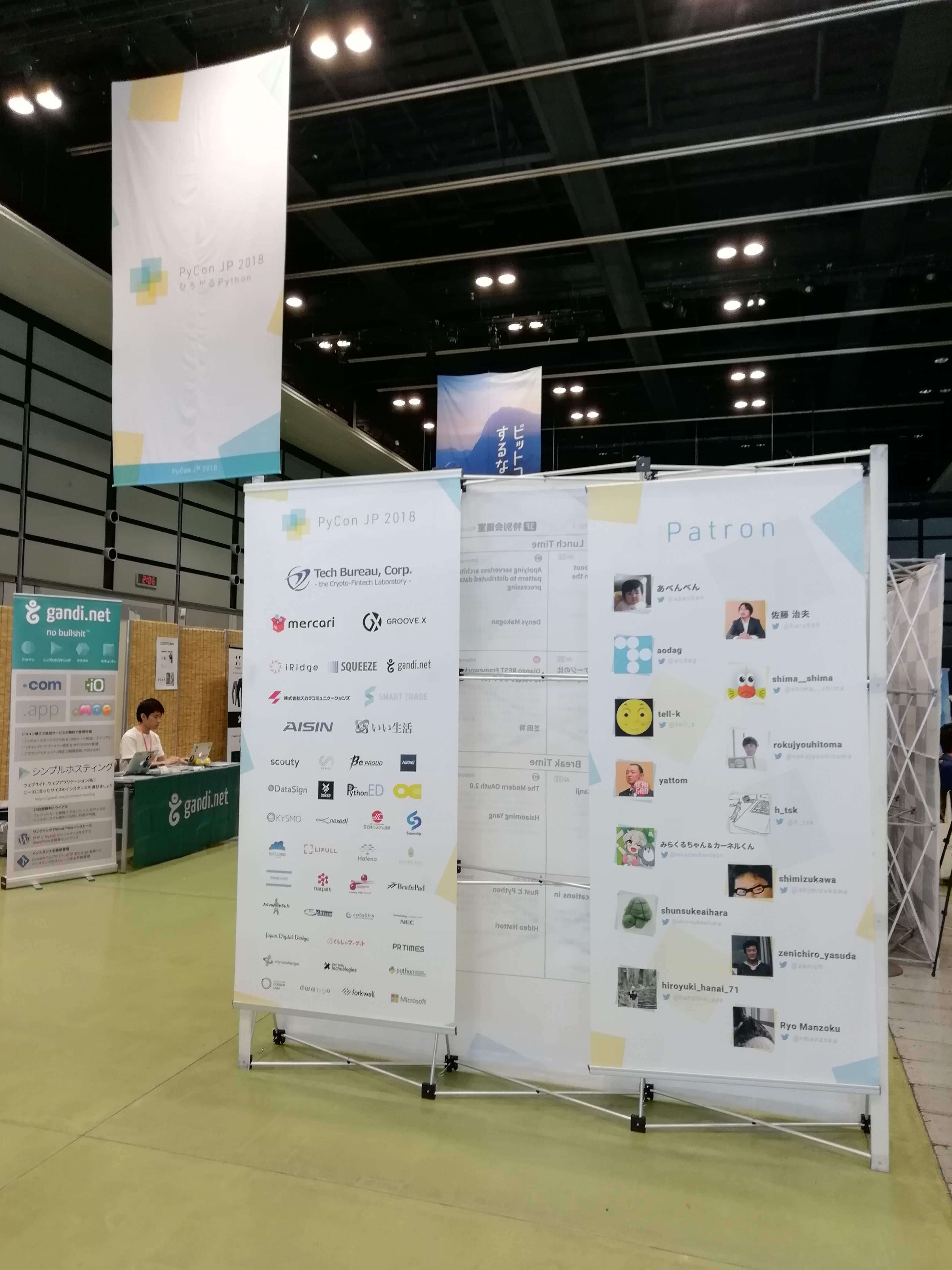 Of course, the visitors to our Xoxzo booth enjoyed watching the demo of our APIs, for both SMS sending and Voice calls.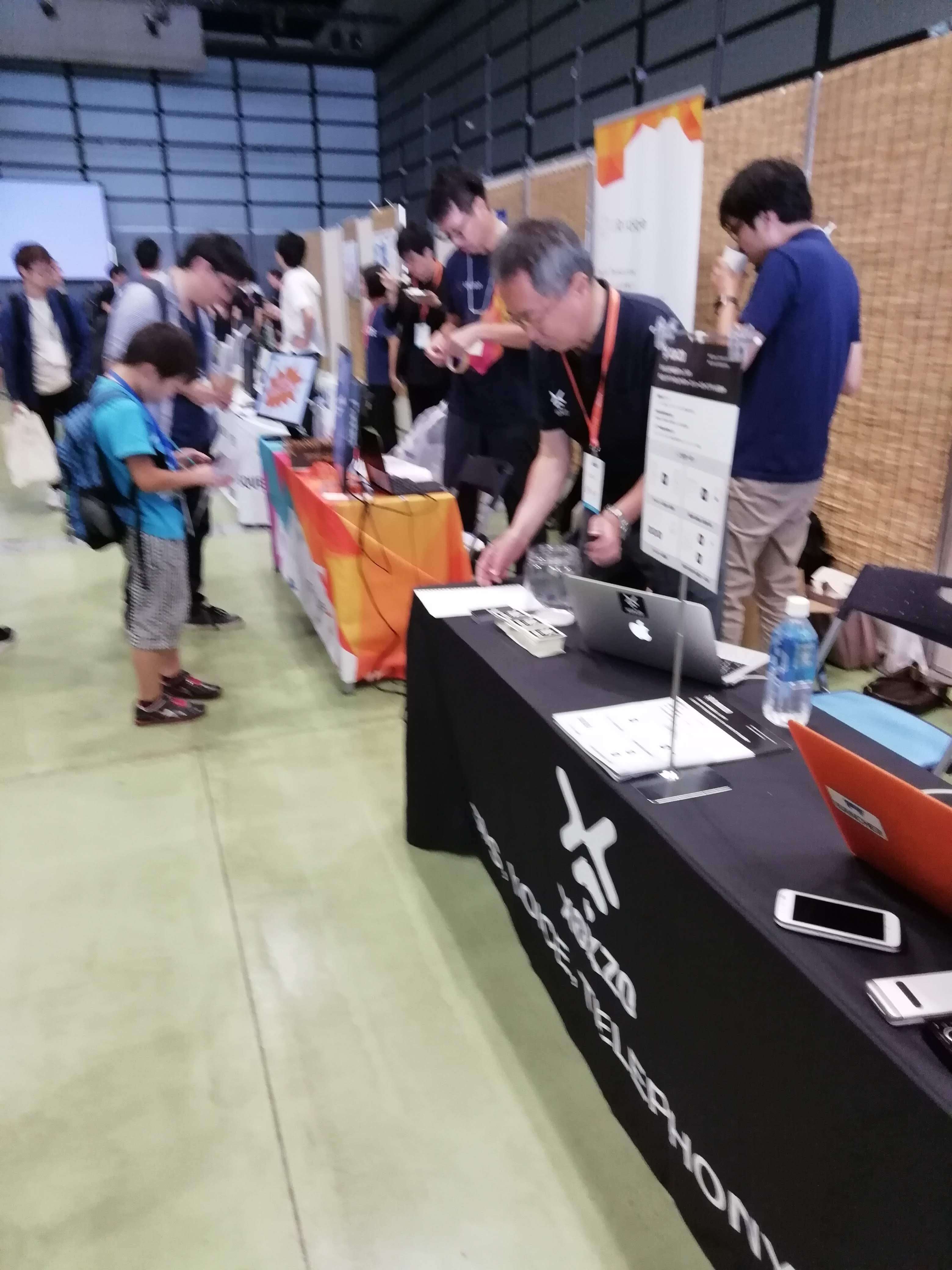 We also had a draw, Drop your Business Card and WIN this time.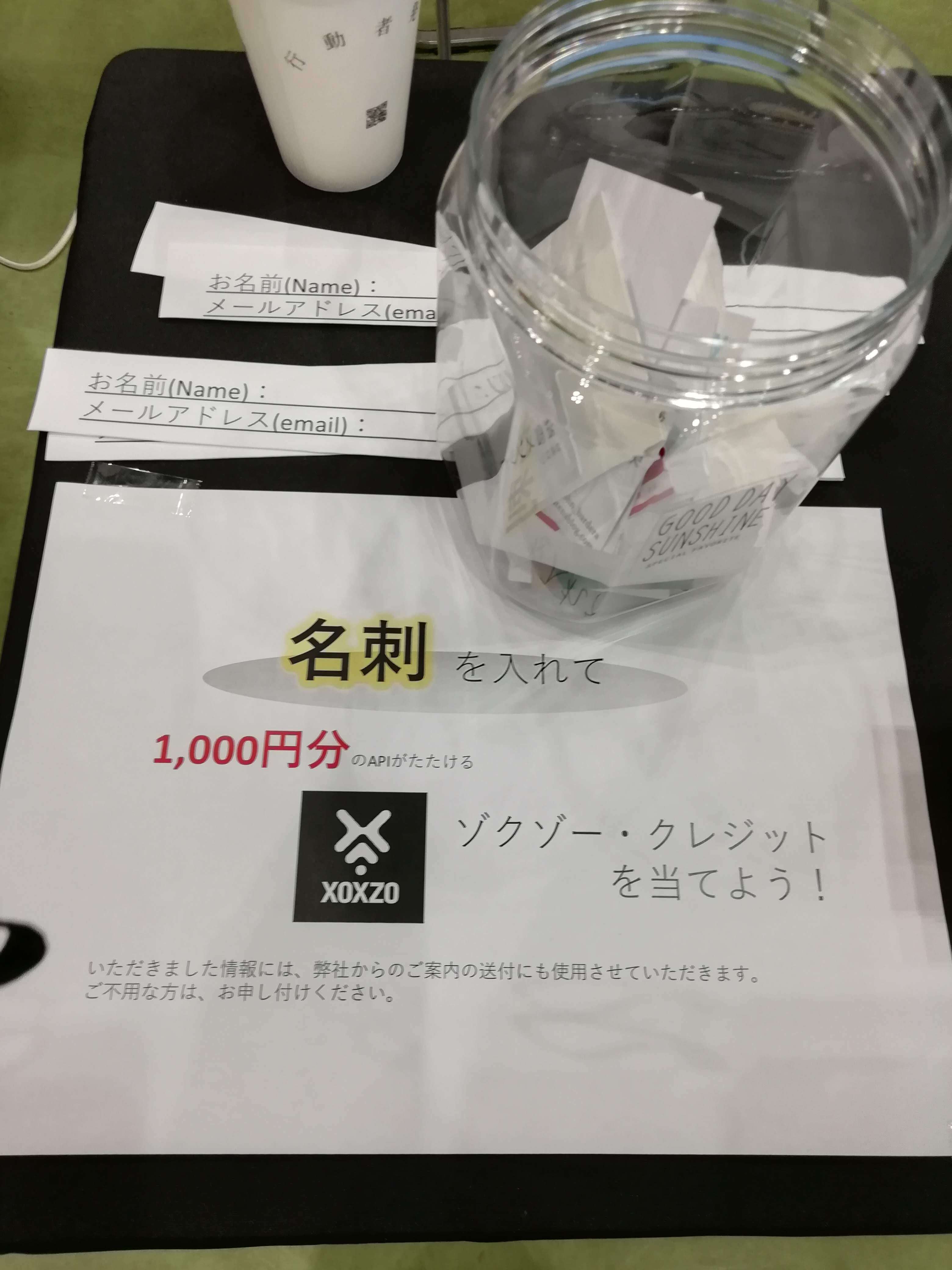 Please contact us with the account registered email address to claim your prize, winners have been notified via email
This is my BENTOH lunchbox, there were a few different contents and I selected this one.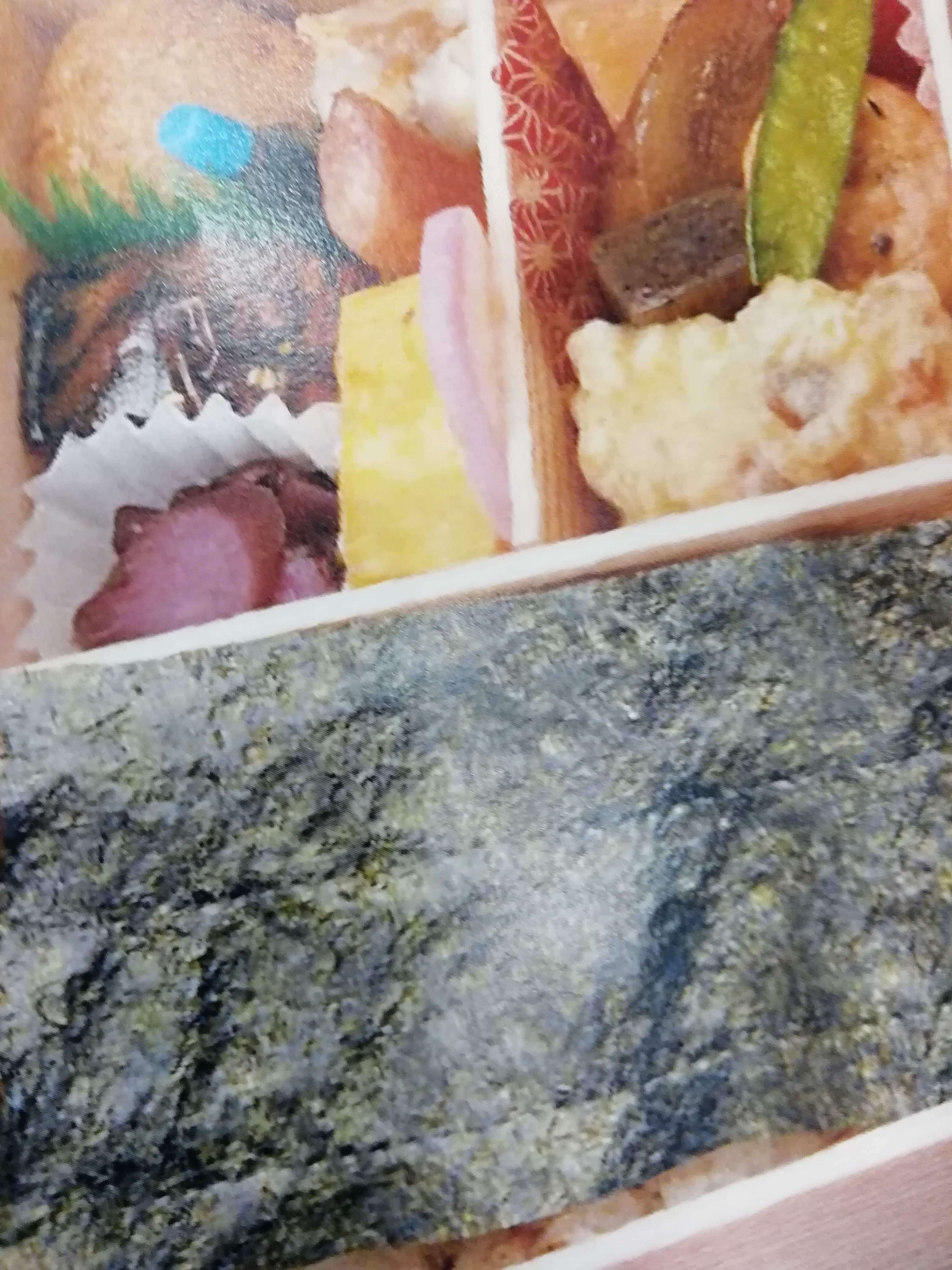 As I weren't at the party on the first conference night, I went to a famous Gyoza dumpling restaurant to have my favorite sour-and-chilly soup along with the local originned Wingged Gyoza.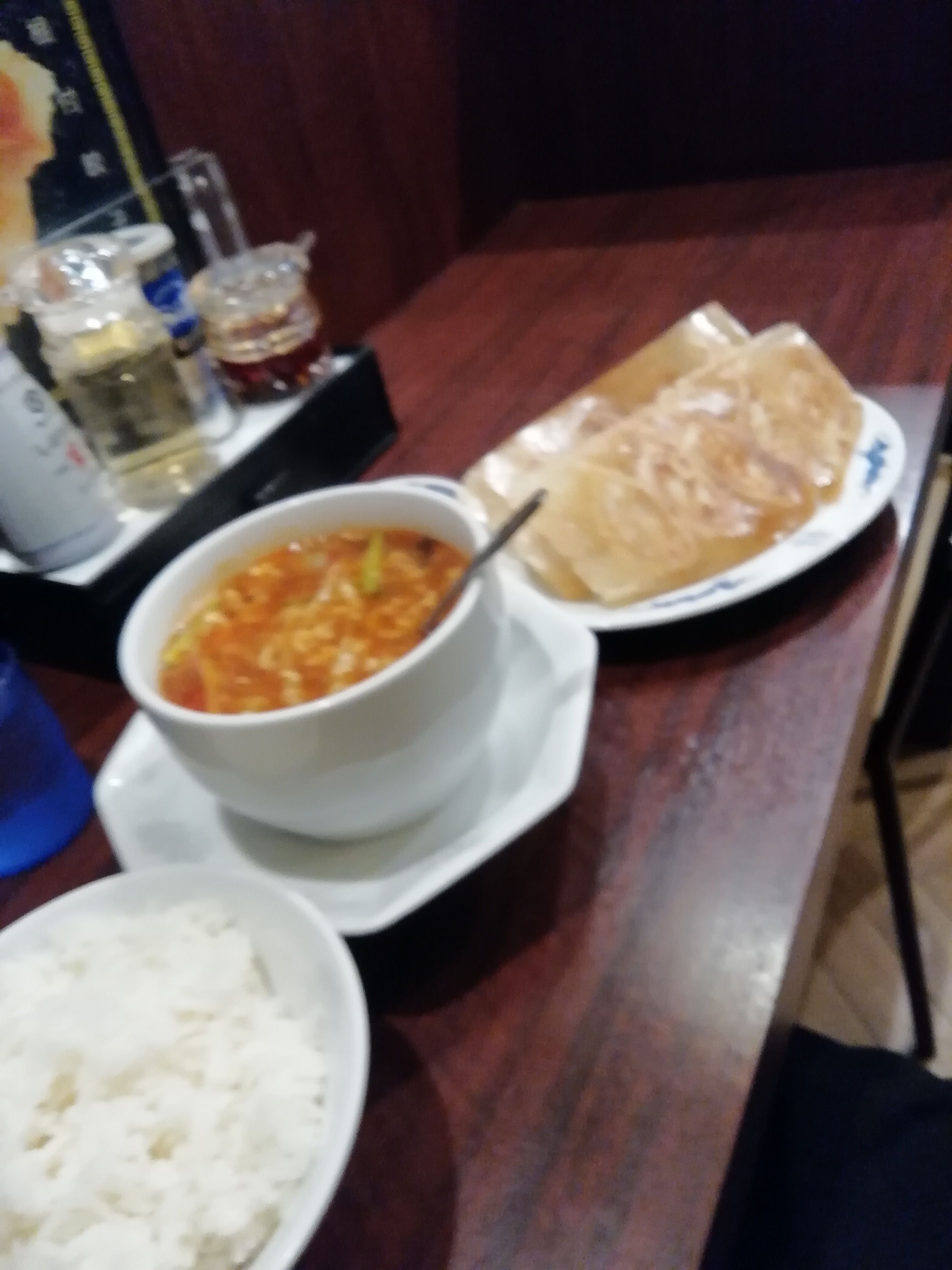 The two days conference flew in a blink of time, while many visitors came to our booth. I do hope to see all those python-lovers again next year.