We are happy to announce that our KOF (Kansai Open Forum held on Nov 11 & 12 in Osaka, Japan) display ended successful.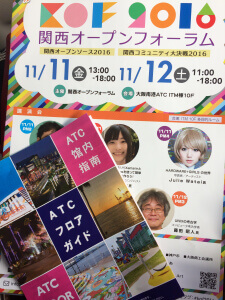 We had many visitor to our booth and were shown demonstration of 'Sending SMS/Calls from the Internet'. Some immediately went thinking how to integrate the API into their own applications, while others tried to work out how this could work or just simply enjoy what our API does.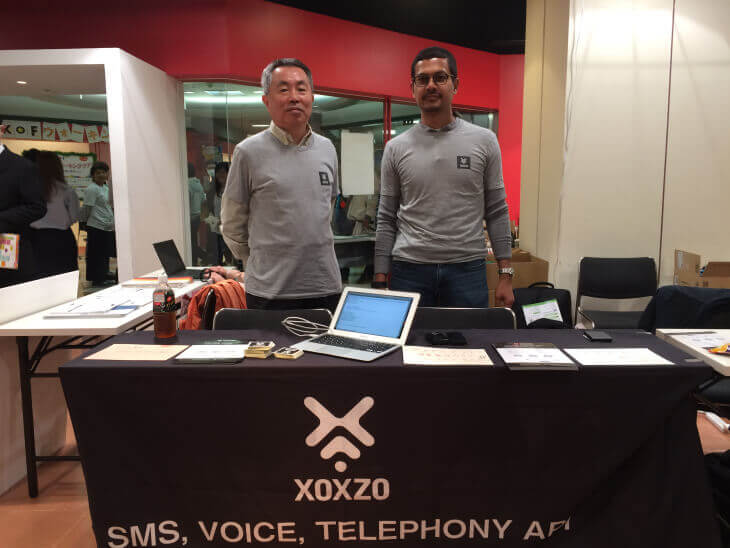 It was a great experience for us meeting our potential users, not only spreading our technology but also to know what further solutions they are seeking for, which would raise us to the next step, for further developments.
We are for sure to come back to the next exhibition to meet more people, with our aim to empower the world.