Our SMS delivery service EZSMS was featured as one of 6 x SMS service, which is published by freeconsul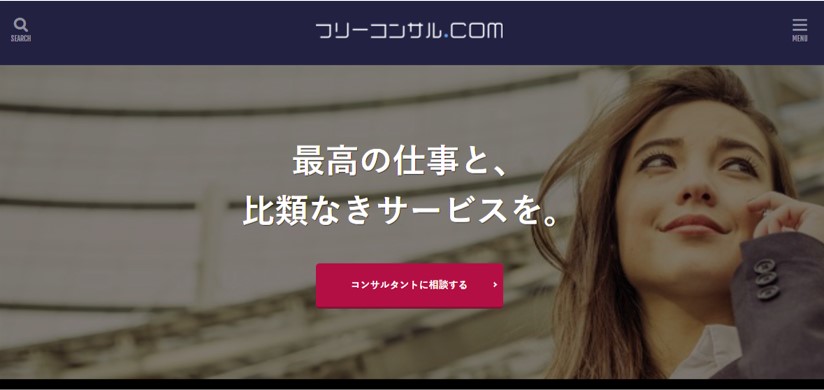 FreeConsul featured EZSMS as the Practical and Low-cost service with no fixed costs, just pay-as-you-go. Also they noted that EZSMS is the complete web-service, all including Sending SMS are to be done online, recommend anyone who wants to start SMS sending at the minimum cost.
We thank FreeConsul for a well-summarised column in their SMS service category, within their tons of business tool pick-ups (all are in Japanese).